This is beyond cool. Internet high five to Cuter Than Ecoli for posting this!
Cuter Than E.coli
by Jon Clinkenbeard.
March 26, 2012, 11:25 AM CDT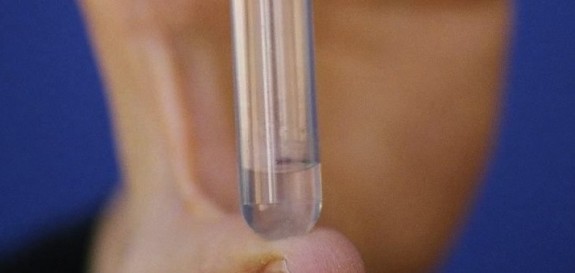 If I were going to describe the perfect contraceptive, it would go something like this: no babies, no latex, no daily pill to remember, no hormones to interfere with mood or sex drive, no negative health effects whatsoever, and 100 percent effectiveness. The funny thing is, something like that currently exists.
The procedure called RISUG in India (reversible inhibition of sperm under guidance) takes about 15 minutes with a doctor, is effective after about three days, and lasts for 10 or more years. A doctor applies some local anesthetic, makes a small pinhole in the base of the scrotum, reaches in with a pair of very thin forceps, and pulls out the small white vas deferens tube. Then, the doctor injects the polymer gel (called Vasalgel here in the US)…
View original post 400 more words